The devastating nature of fire creates havoc that results in a great loss of both lives and assets. It can also cause serious human sufferings and financial losses.
The fire-retardant paint helps that fire does not spread in case of fire in a building.
Therefore, it is one of the most efficient measures to prevent the fire from spreading rapidly, as it contributes to flame and smoke not to spread.
Fire-retardant paint is essential especially when it comes to residential buildings since containing fire allows people inside the building to have more time to leave it.


Characteristics of Fire Retardant
It reduces flammability and combustion of building materials it coats.
Fire-retardant paint does not prevent fires from occurring but delays the expansion of fires.
There are different types and, depending on each type, it can be applied to metal, wood, lacquered surfaces, etc.
It is suitable for both indoor and outdoor surfaces.
It can be applied with spray gun, brush or roller.
Fire Retardant Coating is Need Of
Nowadays, because of rapid changes in building and developments in architectural technology have led to the more complex structure of which using a strong and lightweight component, the wide range of materials in the form of organic or inorganic and synthetic or naturally used in the building are easily flammable or readily burning on exposure to high temperatures of fire. On the other hand, non-combustible material such as metals (except aluminium and magnesium) and concrete will not burn and support the combustion, or release the flammable vapours when subject to fire.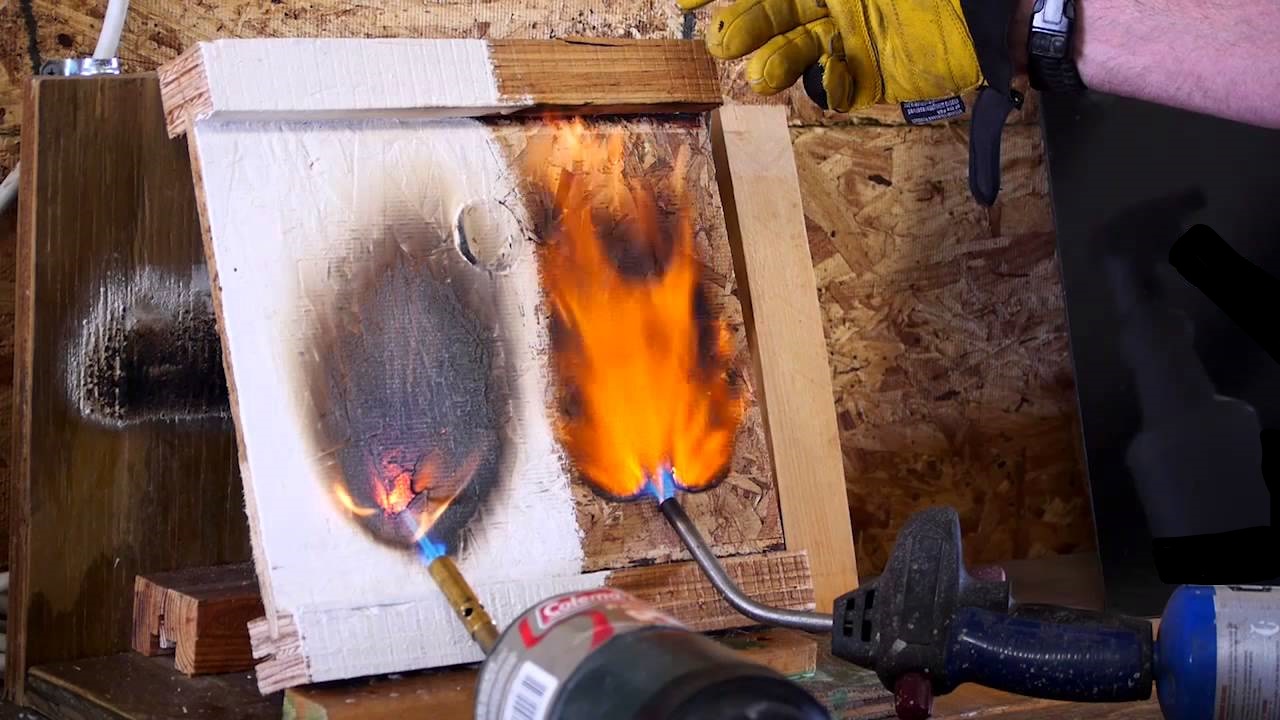 A high performance, high build, solvent-based, fire retardant coating, designed to be used on Walls, Gypsum Partitions and Wooden structures, Gypsum Boards, False ceilings requiring protection from fire hazard. Functionally, the product has excellent corrosion resistance and mechanical properties and can provide fully fire-proofed steel and wooden structures to withstand flame temperatures of around 800°C for one hour in two coats.
We provide customized, high quality, technical coating services. Call on our team of Coating Experts on
+91 9321936015 / 9321437524
Copyright © 2021 Quark Coatings Private Limited | All Rights Reserved